A sleek and flawless body is everyone's desire, but as we may all be aware, it is no easy task. Brazilian waxes have grown in popularity after the exciting show "Sex in the City'' where they were touted as the best treatment options for hair removal. If you are thinking of using brazilian wax, perhaps you would be better off understanding some of facts unknown by many people. The following are the five things to know about Brazilian waxing.
It should be done by a professional
There are so many waxing types out there that we often do ourselves or with the help of a friend. This is because aside from evading the high cost, these types of waxing are often easier and relatively safer to do. However, Brazilian waxing is not a feat for all and should only be done by a licensed cosmetologist as the risks involved could permanently interfere with the procedure.
Hygiene is paramount
Brazilian waxing works best on a clean body, so one needs to ensure this before going for a waxing appointment. The reasons are pretty obvious for this –aside from the fact that your cosmetologist will not feel particularly motivated by working on a smelly and sweaty body, you are also exposed to infections if you allow sweat and dirt to mix with the wax.
Stings can be alleviated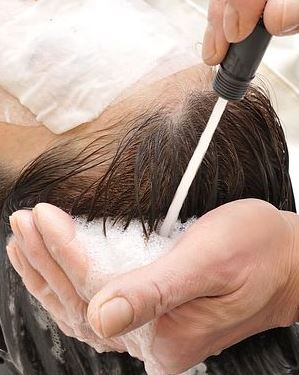 Brazilian waxing, like any other waxing, hurts but be that as it may, there are several ways to minimize the pain and discomfort. You need to consult your beautician  in your pre-waxing appointments and ask whether they have a provision for any topical anesthetic cream for pain relief. One of the best pain relievers for this procedure are soy-based hard waxes, but you might also want to consider taking an anti-inflammatory before taking the treatment.
Work with a qualified aesthetician
This is a sensitive procedure involving a sensitive part of your body, and as such, no chance should be taken by having the procedure carried out by an untrained and incompetent individual. Also, note that it is a fairly expensive process and you need to get good value for your money. Some of the signs of an untrained expert are one who does not use gloves to carry out the procedure as is the same with one who does not sanitize their tools.…