Most patients today are seeking anti-aging treatments at discounted prices because of the economy. Frugality is commendable, but cheap is normally not better as far as cosmetic injectables are concerned. Injectable treatments such as botox anti-wrinkle injections  have to be prescribed by a physician. They should then be administered by trained, licensed medical professionals in a good medical facility. The following tips are important for safe and successful cosmetic injectable experiences.
Physician's Credentials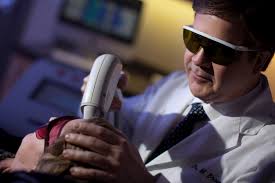 Be sure to engage a medical professional for your Botox treatments since Botox can be dangerous to use. These medical professionals are trained to dilute the product correctly. They will also inject it properly into the appropriate muscle and use the right concentration for every muscle they inject. Engaging untrained people for botox procedures can lead to adverse outcomes like drooping eyelids and facial distortions. Ensure you know the credentials of the physician before starting the treatment to avoid such complications.
Be Informed
Managing the expectations of patients is the most important success factor in good outcomes with botox. Discuss with the physician what you are paying for. Also, understand the office policy before you start the treatment. Ask the physician about the longevity of the product's results. If the physician refers to before and after photos of previous patients, then you can ask the patients as well. Do not be afraid to ask for poor outcomes as well. Doing a proper consultation is key to having a successful botox outcome.
Safe Injectable Products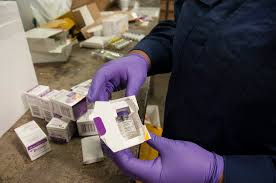 Botox cosmetics are FDA controlled substances. They are therefore sold only to licensed physicians. Reputable physicians buy their injectable products from the pharmaceutical division that deals with Botox directly. Products sourced over the internet, or other sources can be dangerous. They may be counterfeits or contaminated products. Ensure therefore that the injectable products are safe since approved injectable products are usually prescribed by physicians.
Performed in Medical Facilities
Botox products have to be administered in an appropriate setting with sterile equipment according to the FDA specifications. Private home, malls and hotel rooms are not medical, and they may also be unsanitary. You need to look beyond the spa décor and ensure the place where you get your treatment is a medical facility that is clean.
Conclusion
These are some of the essential tips that will ensure that your Botox treatment is safe and successful. Everyone wants a successful outcome, so you need to have these tips in mind before you consider a botox treatment.…