Buying swimwear is usually exciting, especially for those who enjoy shopping. There are numerous options for you to choose from, which is part of what makes the process fascinating. There are numerous factors which you have to consider to get swimwear that is to your tastes and preferences and suits your body. Some of the top considerations to make are highlighted below.
The Fit
If possible, you should always try on the swimwear to ensure that it fits you perfectly before you make the purchase. That is because, unlike other clothes, it is quite difficult to tell whether swimsuit can fit you perfectly just by looking at the size. In addition to that, your body size might affect how the swimwear fits you. Keep in mind that how it looks on the hanger or picture is not exactly how it will look on you. For a perfect fit, the swimwear should fit snugly as opposed to being tight.
Design
Your choice of swimwear regarding design will depend upon your preferences. However, just as with the fit, you should consider your body size and shape. Some swimming costumes are designed for particular body types and would not look good on you if you do not have the body type. At times, the design may also depend on how confident you are. If you are full of self-confidence, your range of options may be wider. If you are a little shy, you might want to consider designs that are not too revealing.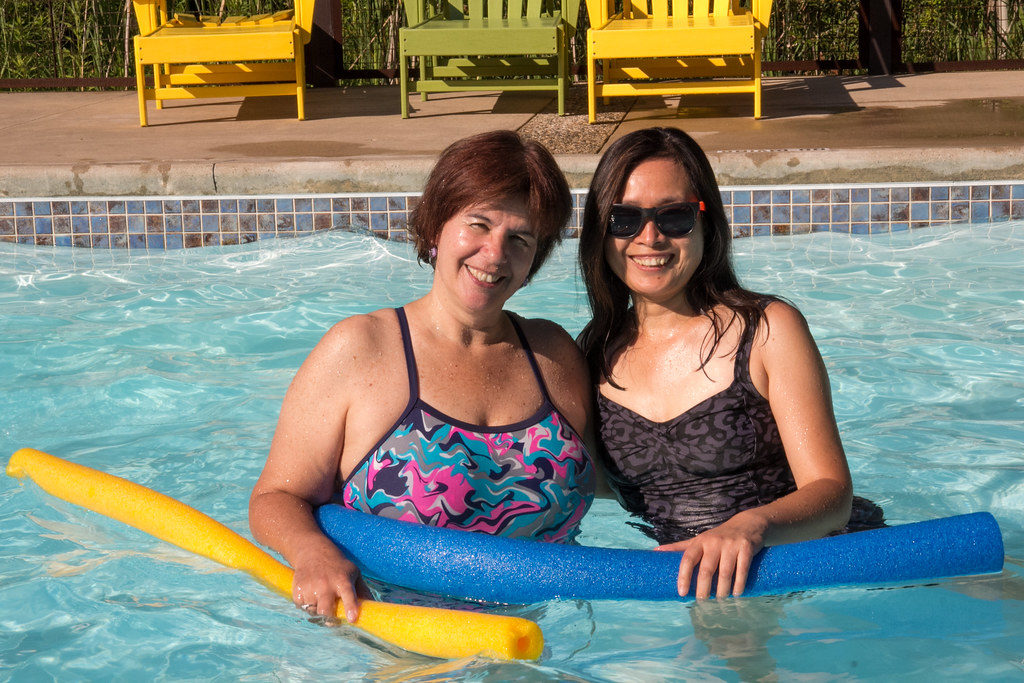 Material Used
The material used to make the swimwear matters. Make sure you always go for high-quality material for maximum durability. The properties of the material should also be favorable for swimming and beach activities. For example, it should be able to stretch a bit and dry quickly as well as offer maximum comfort. It is not easy to point out the name of the best material for swimwear, as personal preferences can come into play.
Price
You also need to consider the amount of money that you will have to part with for the swimwear. The prices usually vary based on the properties of the swimsuit. However, you should try to compare the prices from different stores in a bid to get the best deal. If you are shopping online, look for discounts and coupon codes to lower the cost of purchase.…