While in a study, it shows that 31% and 14% of American males and females respectively sleep in the nude, it does not tell if they are comfortable sleeping without any sleeping attire during the cold nights of the Christmas season. With December as one of the coldest months of the year, every American must be finding their way to help them beat the extreme cold. Going to bed in the nude may not be ideal during the yuletide season. While you can increase the temperature of your thermostat, you must be ready to pay exorbitant power bills. Christmas pajamas can be the best solution here.
Wearing pajamas during the cold months of December to February has many benefits. Here are some of them.
They Make You Warm
Pajamas or pyjamas are the same as PJs or jammies that the younger generation uses to refer to the soft, warm, and loose garments worn by men, women, and children. They are not only used as sleeping attires but can be worn during the daytime also. Traditionally tied by a drawstring around the waist, a complete set of pajamas come with a jacket. To add to their effectiveness in beating the cold, some pajamas have hooded jackets and footed pants.
They Provide Comfort and Style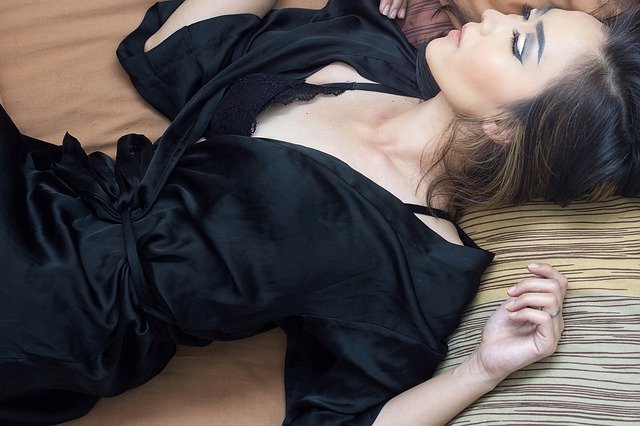 Usually made from soft fabrics such as cotton and their loose fit to the body, pajamas are truly comfortable to wear when you are inside your home. But some pajamas nowadays have been transformed into stylish garments that can make you look good wearing them even outside your home. Some are now made out of silk and are designed to boost your physical attributes. It would surely be more convenient if you have these pajamas with you. You will not only look great while inside your home, but you will always be prepared to meet guests who come to your house to give you their best Christmas wishes.
They Promote Hygiene
Wearing pajamas when sleeping means that there is a barrier that separates your body from the bedsheet and even your pillow. This cannot be the case when you are sleeping in the nude. Without any sleeping attire, your body will be rubbing on your bedsheet, which means your dead cells can accumulate on the bedsheet, pillow, and blanket. To help you make your bed clean and smelling good for a longer time, wearing pajamas during bedtime is advisable.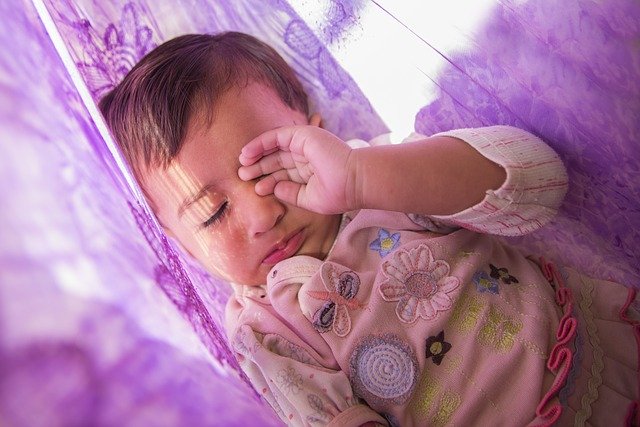 Other Health Benefits
The temperature may dip during the night. Wearing Christmas pajamas will help in maintaining your body temperature. It will also prevent you from getting colds and being bitten by insects and bugs.…