Do you want to lighten your skin complexion a few shades? If you do, then you should use one of the best skin whitening options. In fact, there are various methods that you can choose from. You just have to find one that would work best for your skin. You can even make use of natural remedies along with skin lightening products.
How to achieve fair skin
Many people want to have fair skin, but only a few of them are successful in achieving their goal. Some of them don't know what to do, while others get lured with methods that are unsafe and ineffective. So, if you want to get good results, here are some useful tips that can help you out;
Stay away from the sun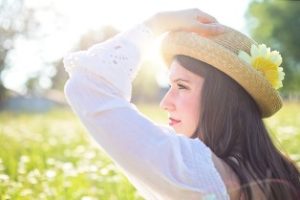 Did you know that the sun is the number one culprit when it comes to having dark skin? Yes, the sun's UV rays have damaging effects. That is why, you should stay away from the sun or, at least, protect yourself from its rays.
Staying under the sun for a long period of time can harm your skin. If you are planning on going to the beach to enjoy the summer, you should invest in sunscreens. Applying this to your skin will help avoid sunburn as well as the appearance of sun spots or dark patches all over your body.
Use a skin whitening cream
Like what was mentioned earlier, you can get fair skin by using lightening products such as cream. You can get one for your face and neck. You can also look for a special type of cream or lotion that can improve the color of your arms and legs.
Moreover, there are creams too that are meant to lighten the skin on your private parts. You no longer have to go to a spa and spend thousands of dollars just so you can achieve a sexy-looking butt.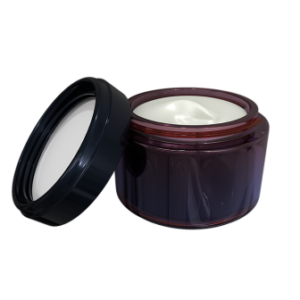 Cleanse your skin
Another reason why your skin looks dull is because of the impurities that it absorbs from the environment. For this reason, it is essential that you cleanse your skin on a regular basis. When you take a shower, make sure that you are cleaning it properly. It would be good if you exfoliate it. You can also make your very own scrub using natural ingredients such honey or lemon, which are both known to have excellent cleansing effects.